Exhibitions

  Coming soon  
WATANABE Kota Solo Exhibition
Jan. 28 (Thu.) to Feb. 3 (Wed.)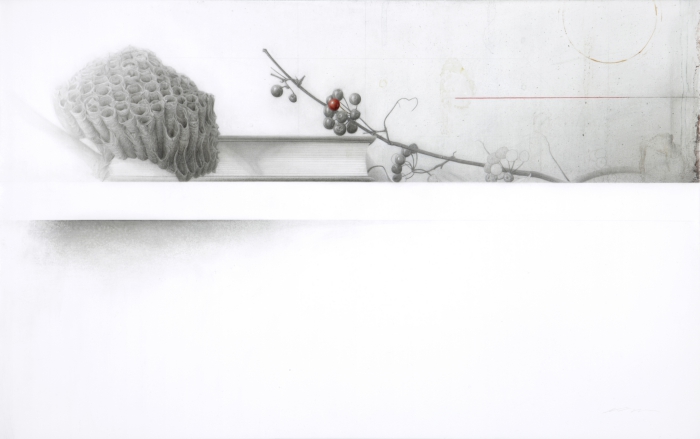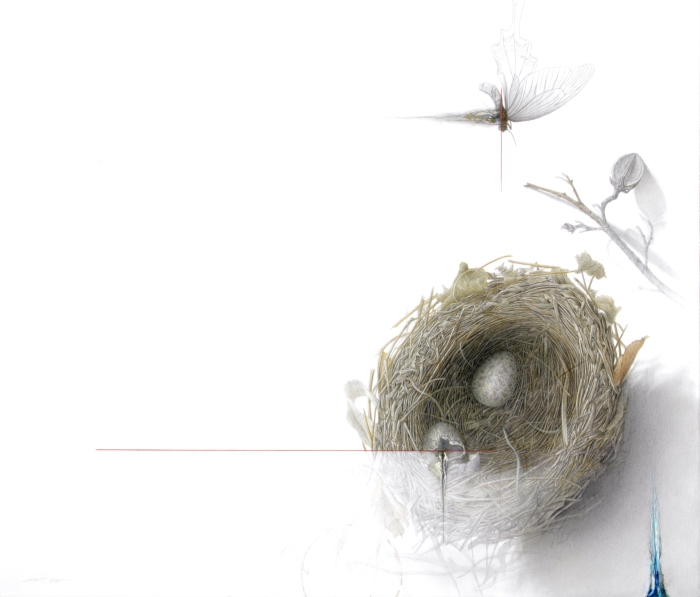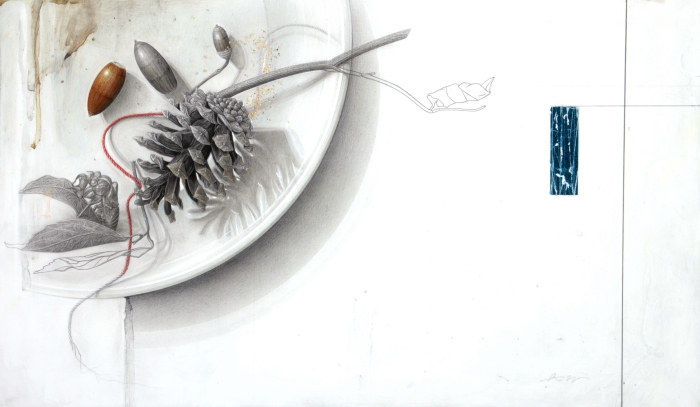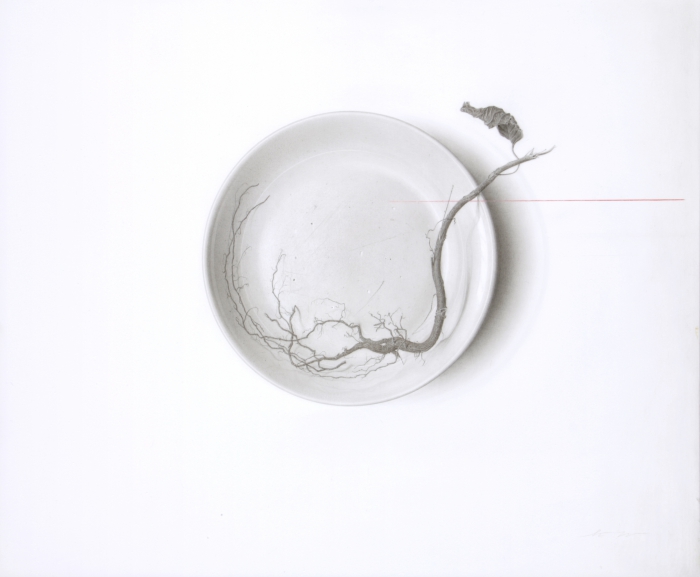 Seven years have passed since Kota Watanabe began his self-taught painting endeavors, and the artist will debut his accumulated works for the first time at this exhibition.
When depicting a subject, Watanabe leaves blank space throughout the composition in a manner often seen in traditional Japanese painting (Nihonga), and fills this with supplementary geometric-line patterns to convey multiple, complex thoughts and emotions together as one. In this way, he strives to express the inner truth of the painting's subject, achieving a carefully calculated depth not encountered in standard realist works.
We hope you will come down and enjoy for yourself the highly original art of Kota Watanabe at his first solo exhibition.