Exhibitions

  Coming soon  
Automobile Art 2022
Jan.27(Thu.) to Feb.2(Wed.)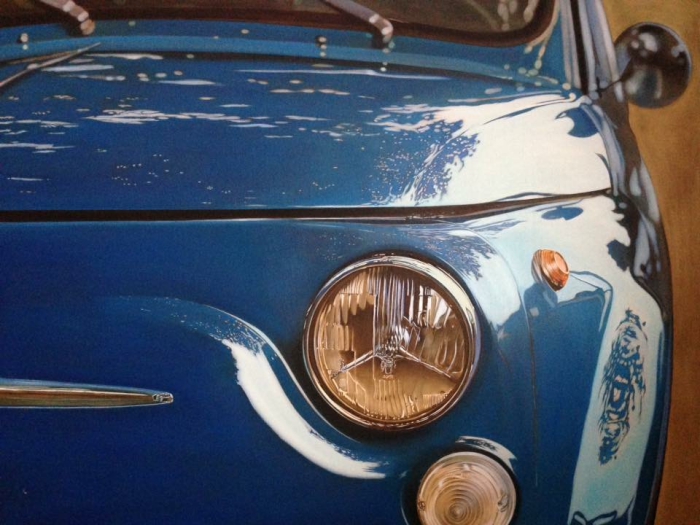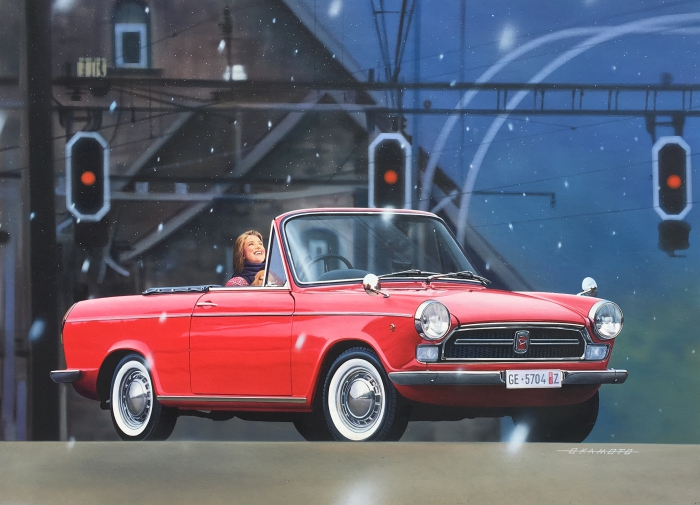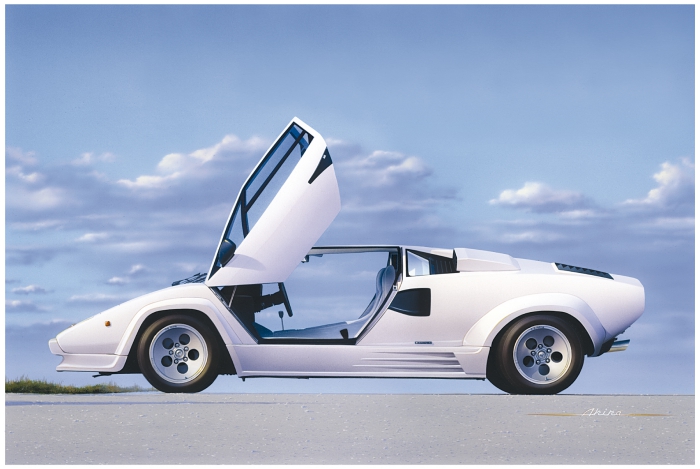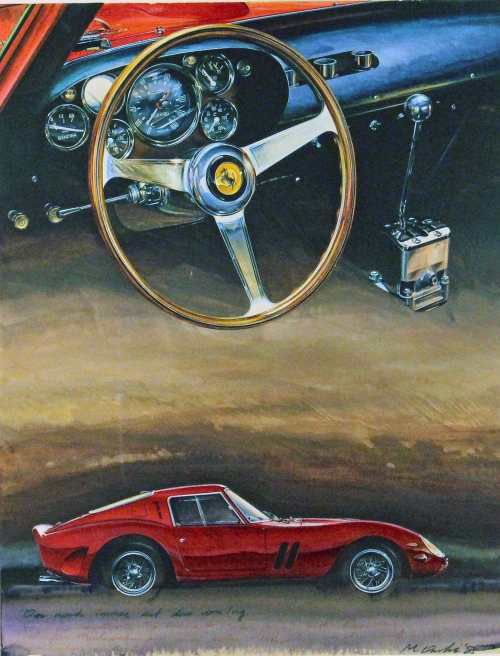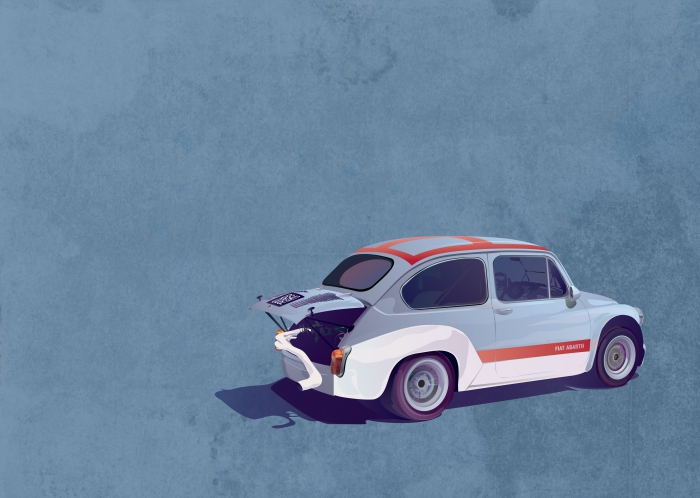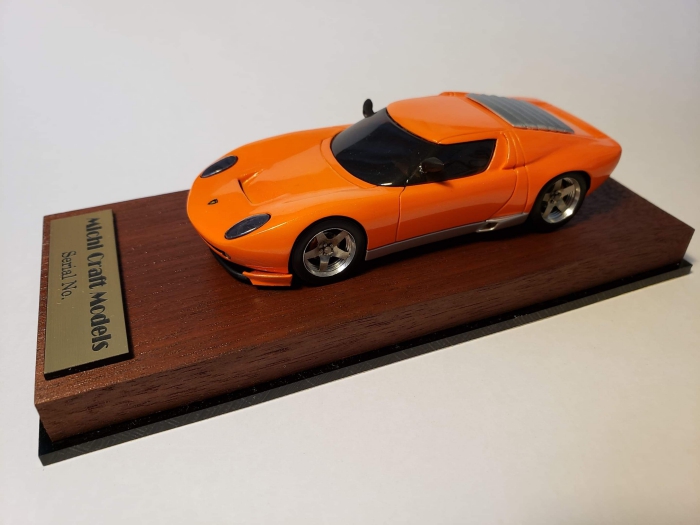 Based on the central themes of automobiles and ultra-realistic art, this exhibition brings together original works from seven different artists.
For many years now, Mikio Okamoto and Akira Watanabe have made hand-drawn cover illustrations for the automobile magazine Car and Driver, and leading artist Makoto Ouchi provides regular see-through technical illustrations for the same publication. Mitsunori Tanabe uses oil paints to adorn canvasses with ultra-realistic, stylish automobile depictions; Osamu Otsuka provides images for covers of the automotive magazine Idlers Magazine; and Michio Ichihara works as a model creator, crafting miniature cars shrunk to 1:43 scale and designed with the utmost attention to detail to achieve unparalleled quality.
This exhibition focuses on automobiles, which play various roles in our daily lives. We hope those who are interested in cars, along with many other guests, will come to enjoy the art on display.