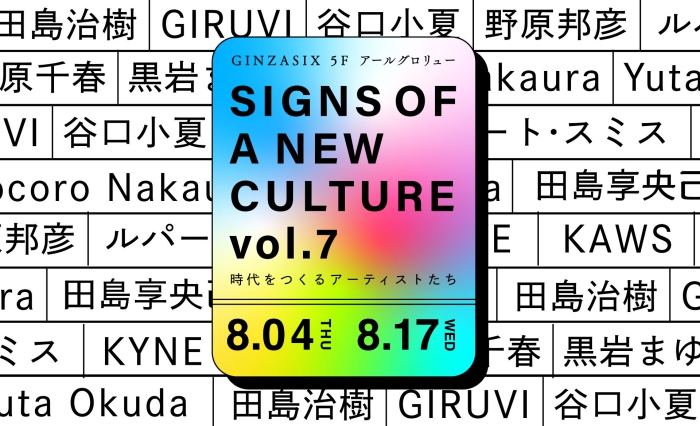 Contemporary art is attracting more attention today than any other type of art.
Its creative concepts, which anticipate future generational and societal trends, along with its new forms of expression, promote deeper thought among viewers.
Each piece is interpreted differently according to individual viewer values, experiences and other such factors, making for an interesting and enjoyable experience with each viewing.
We hope you will use this event as an opportunity to see a wide range of pieces for the first time and, by familiarizing yourself with them, come to more fully enjoy the power of art.
Artwork featured at the exhibition will be sold on the ARToVILLA website, with select works being sold via a lottery system. The event is set to be more fun this time around than ever before!